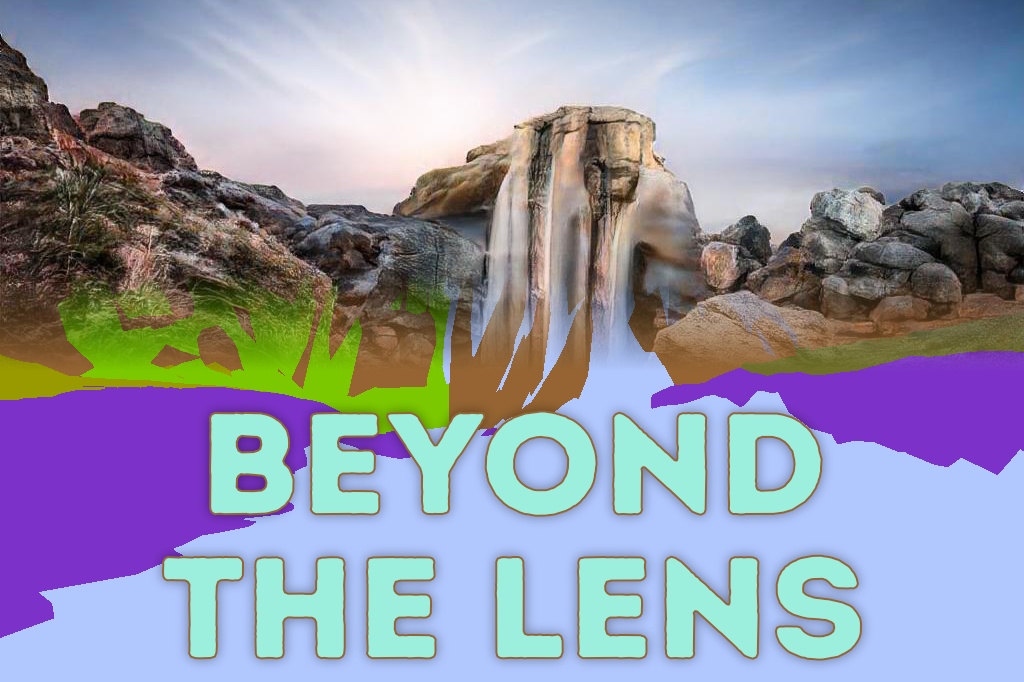 Beyond The Lens (In Development)
The prototype is fun enough to play and fun enough to develop so:
It's time to commit to turning Beyond the Lens into a full, polished game!
and it's time to start a developer diary to log the project, progress, production, process, problems, and other pro-things.

In many discussions and workshops with successful game developers, one frequent piece of advice is to just make a game, and ship it. So that's what this is, turning BtL into a shippable game.
The Pre-Production Stage
Figuring out what makes the prototype fun and interesting, what makes it un-fun and un-interesting, dissolving all those into a big document, throwing some new ideas into the mix, and simmering until only the best stuff remains (hopefully).
This process may take a while so patience is important. The game is going to be rebuilt from the ground up, with the mindset of flexibility and scalability as a priority. Beyond the Lens will also be a sort of sandbox to test out new ideas in as a game developer, things might get weird, or not, who knows?
Code is the top priority at the moment, it's a mess. It doesn't need to be perfect, but it does need to be somewhat easy to add new functionality to it. Which is currently not the case.
Next comes working out what game mechanics and features to have.
Exploration, experimentation, and creativity.
Most aspects of the game will be designed around serving these core themes.
This game will have zero combat or violence, but there will be challenges to overcome.
I have a solid vision in my head of what the final product will feel like, and I'm organising a design document to condense this vision.
The biggest design challenge I'm facing at the moment is audio, which I'll likely address in a future devlog.
It may be a while until Beyond The Lens receives an update.
New camera functions are now possible, but designing how to interact with those functions will take time.

Also, over the last few weeks the image synthesis servers have been offline. When this happens, the game is made largely unplayable. Strategiesto avoidthis from happening in the future are being explored.

Thank you for reading, I've included some of my favorite photos I've taken so far. Feel free to share yours!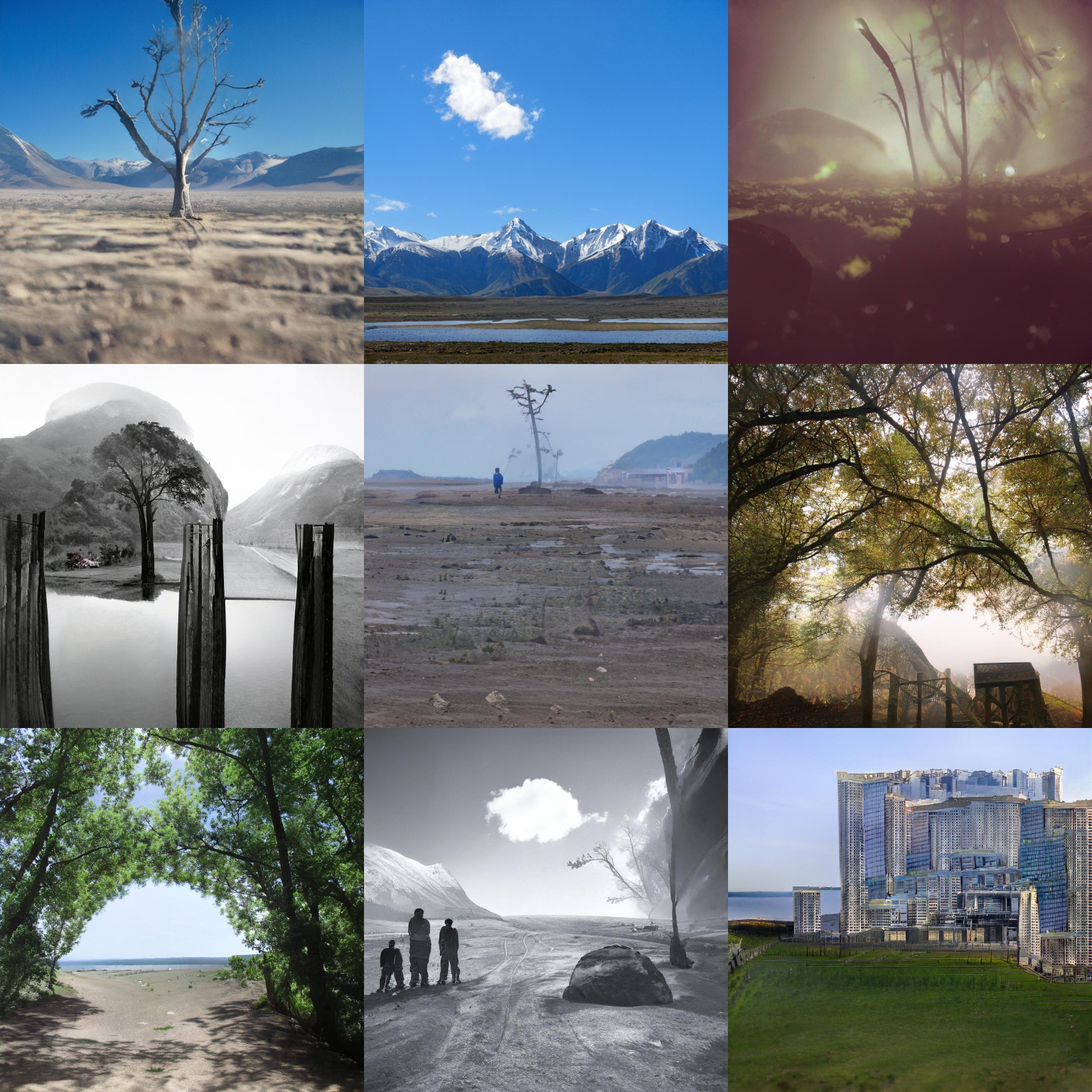 Files
Beyond The Lens - Windows
43 MB
Beyond The Lens - Mac
52 MB
Beyond The Lens - Linux
57 MB
Get Beyond The Lens (In Development)